It's time to place your gifts upon the altar. Another series of absolutely freakout blow your mind jams to get you through the day! This is part one of an all Eternal Tapestry series thanks to the great generosity and support of Dewey Mahood and the kindness of Jed Bindeman. The podcasts are coming as the 'ol CDrs trickle in and I figure out a way to digitize the band's early cassettes.
We're going to start with the most recent I have and work our way back in time to the hard to find, gritty live cassette dubs!
TURN ON. TUNE IN. FREAK OUT!
Sleeping on a Dandelion . Black Pine Trees in an Orange Light . Sky Lantern Records . 2016
Wild Strawberries . Enchanter's Nightshade . Thrill Jockey . 2015
God Unknown Singles Club Vol 1 . The Dream . God Unknown . 2014
Guru Overload . Trout Fishing on the Street of Eternity . Oaken Palace . 2014
Vol. 2 Mondo Lava / Eternal Tapestry split . Headshop at the Mall . KDVS recordings . 2012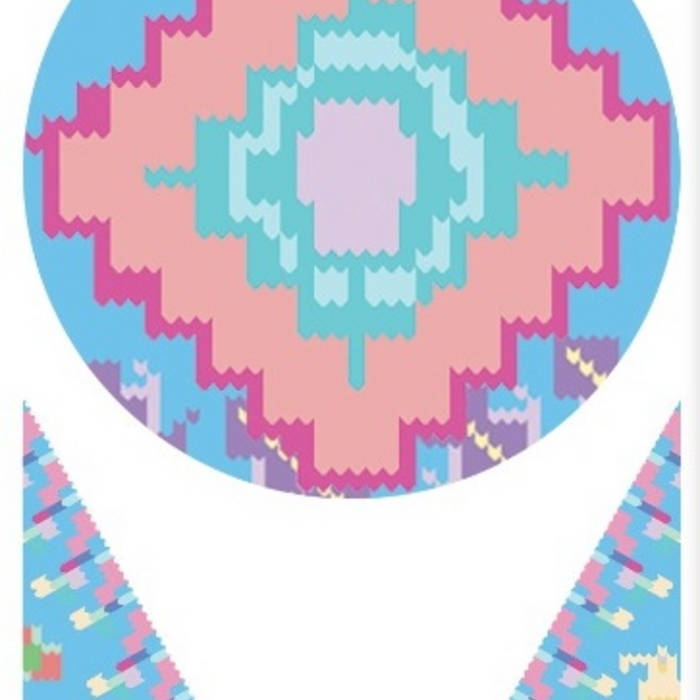 Dawn in 2 Dimensions . Marrow of the Wand . Thrill Jockey . 2012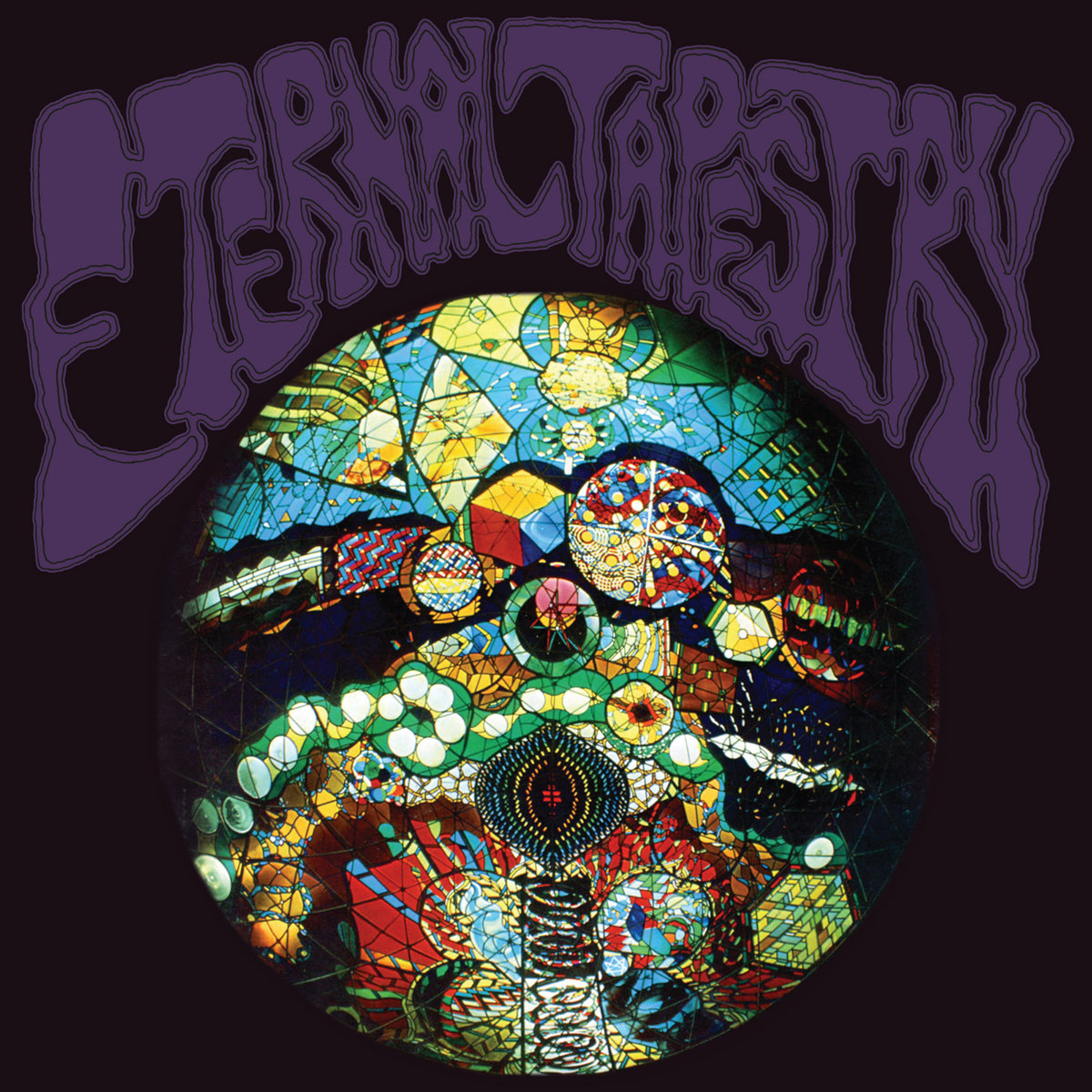 A World Out of Time . Alone Against Tomorrow . Thrill Jockey . 2012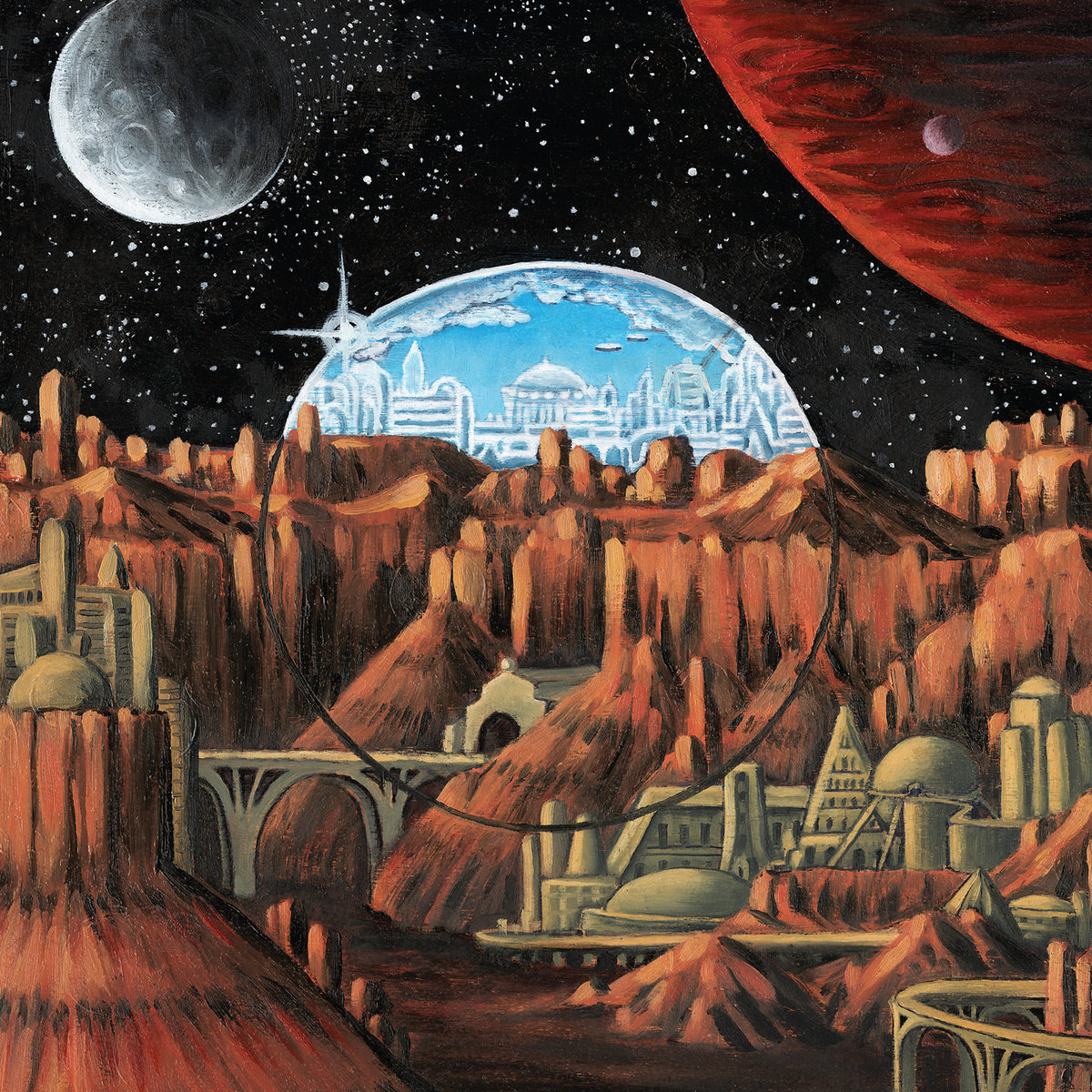 Prometheus Rising . Prometheus Rising > The Prowler . Thrill Jockey . 2012
w/ Sun Araw: Night Gallery . Night Gallery II . Thrill Jockey . 2011