dear friends, behold! a new playlist for your entry into 2019. it's everything always forever.
it's heavy on the light side of Flower Room Records, but I'm digging their catalog. Also, new brilliance from Guruguru Brain, and as usual, A LOT OF SELF RELEASED AMAZING WONDERFUL BRILLIANT AWESOME MUSIC.
TURN ON. TUNE IN. FREAK OUT.
คณะ เบียร์บูด/Khana Bierbood . คนแปลกหน้าจากดินแดนบูรพา/Strangers from the far east​ . เย็นมาริน/Jeanmaryn . Guruguru Brain . 2019
75 Dollar Bill . WOOD/METAL/PLASTIC/PATTERN/RHYTHM/ROCK . Beni Said . Thin Wrist Recordings . 2016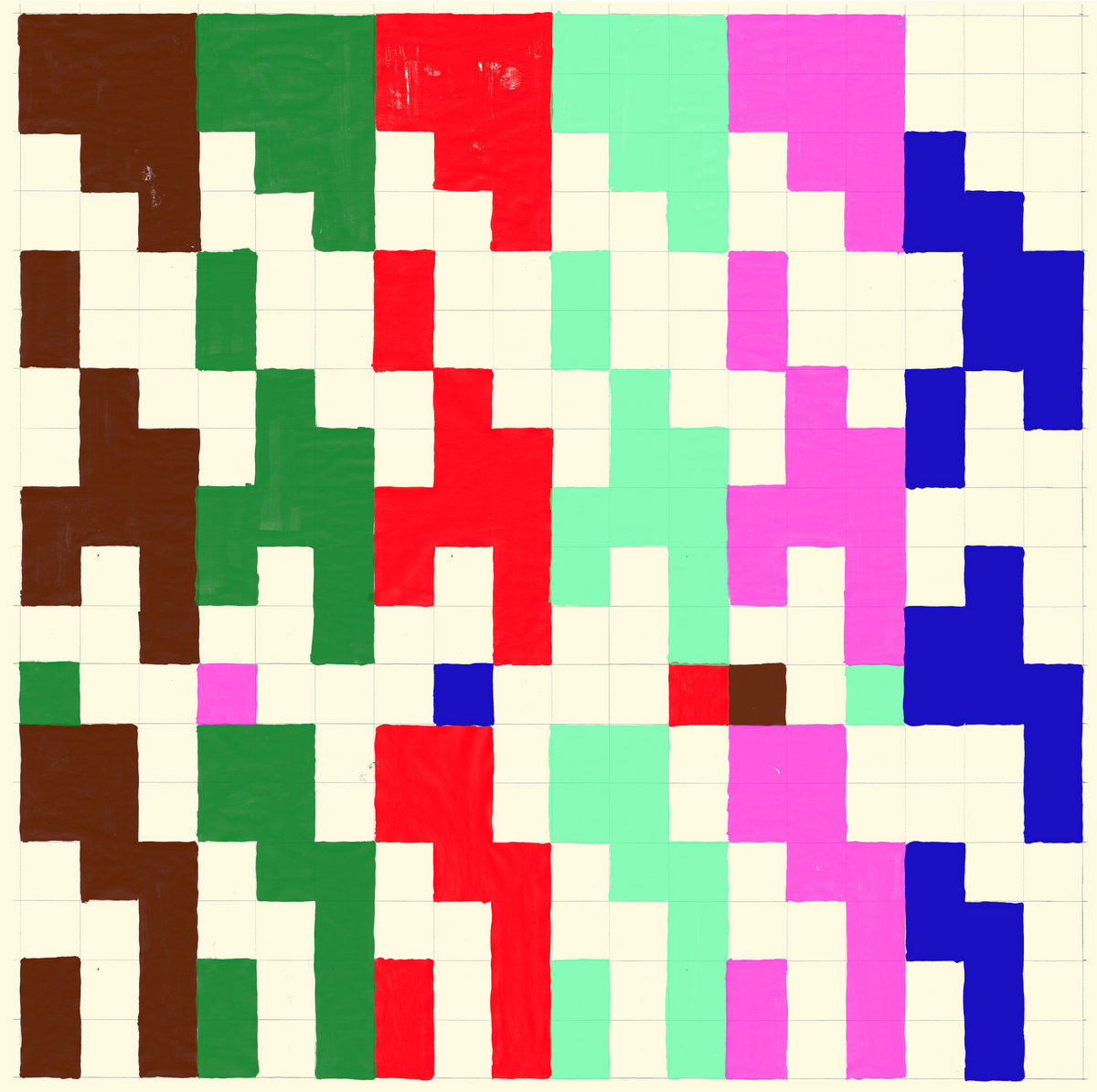 Eka Jivanna Baba . Skepsis . Esfinge de León sin secreto . S/R . 2018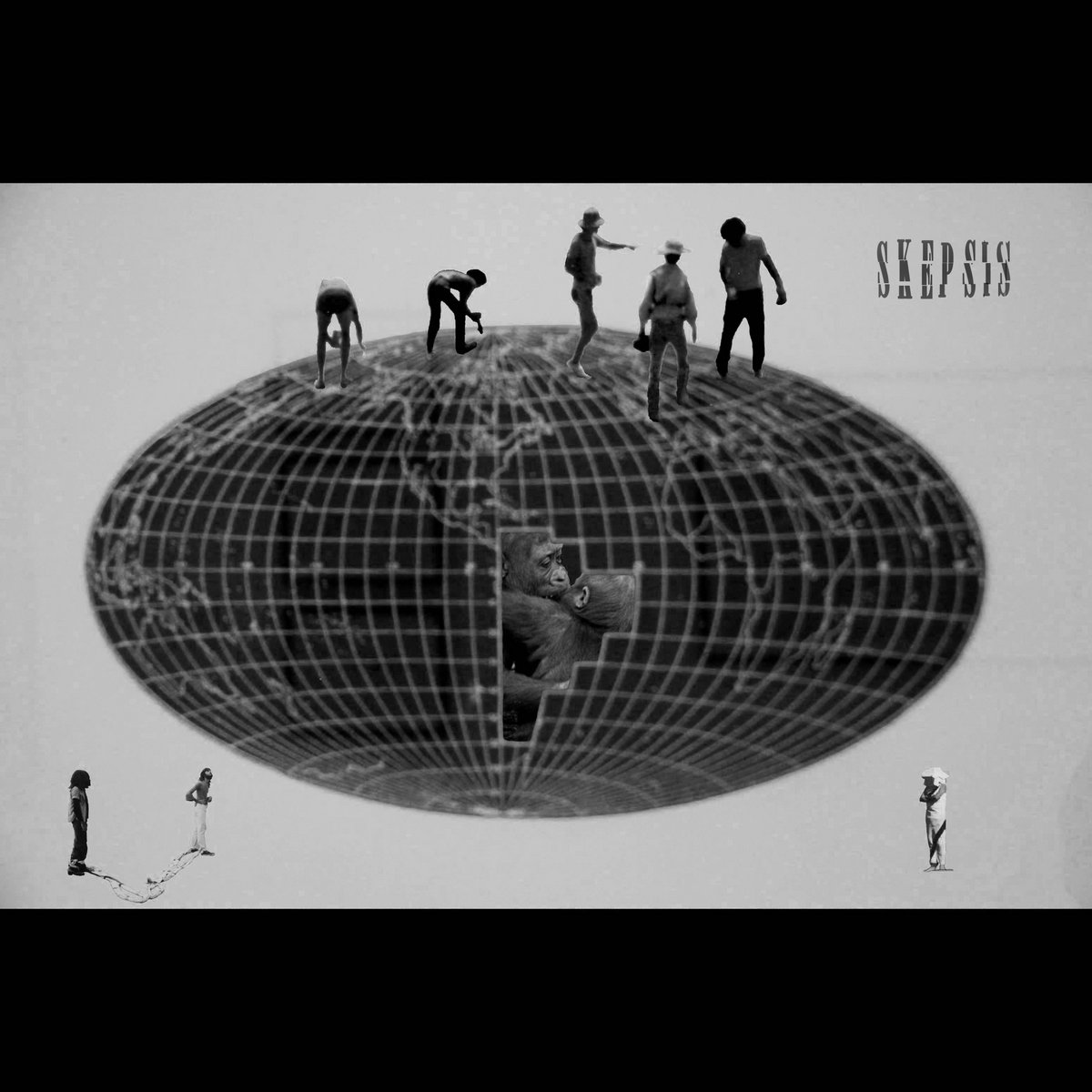 ML Wah . No Slack . Malawa Beat . Crash Symbols . 2018
Ash & Herb . Arrangement 1 . "Keep Off the Grass" (live) . Flower Room Records . 2018
Ash Brooks . Crown of Thyme . Sanctify . Flower Room Records . 2018
Telephone Exchange . Maschinelles Lernen . Poppies Biscuits . Ongakubaka . 2019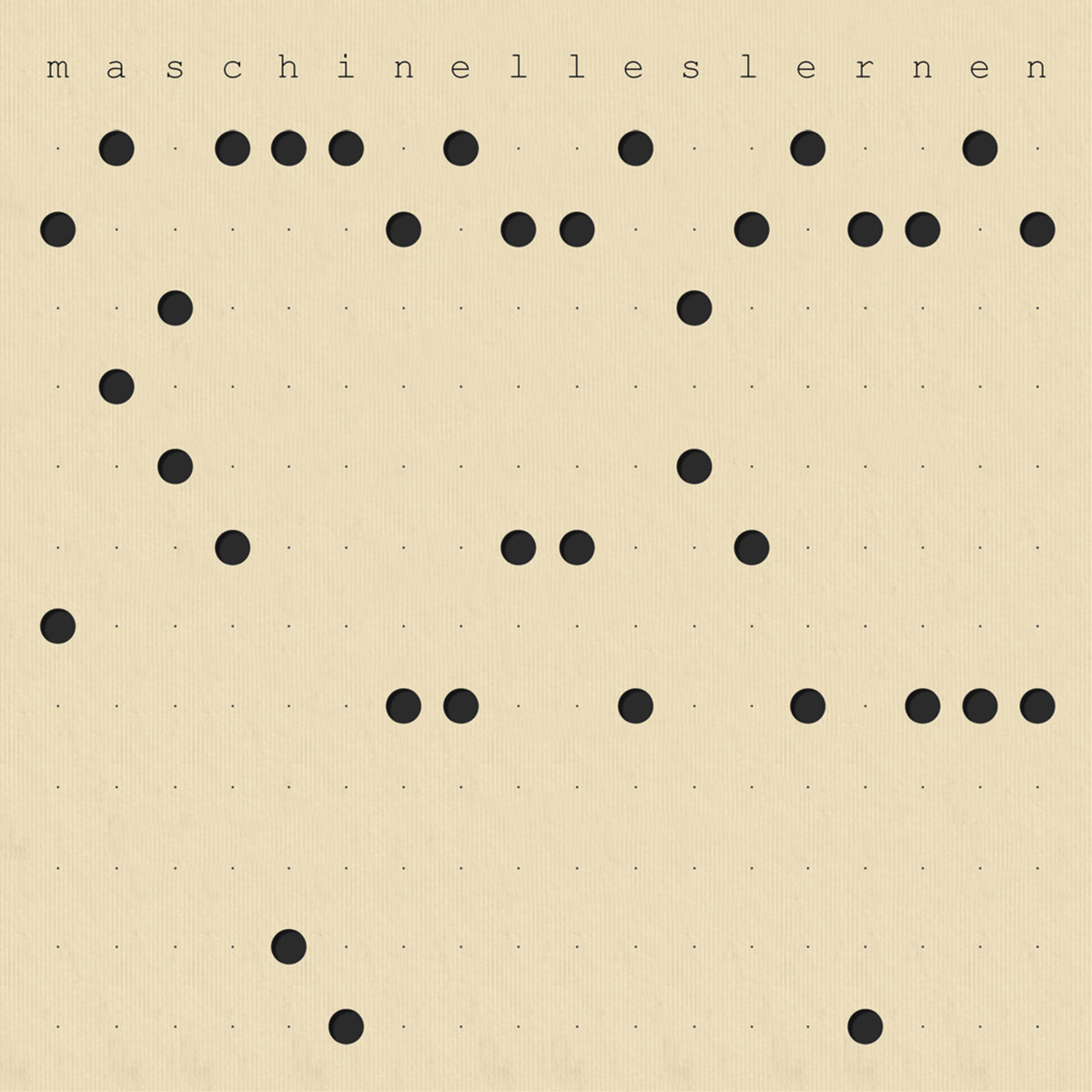 Leo Fazio . Sangue Pisado & A Música do Século XXI . Sofia Suicidou-se . Cobra-Coral . S/R . 2019
Richard In Your Mind . Super Love Brain . Super Love Brain . Rice Is Nice Records . 2018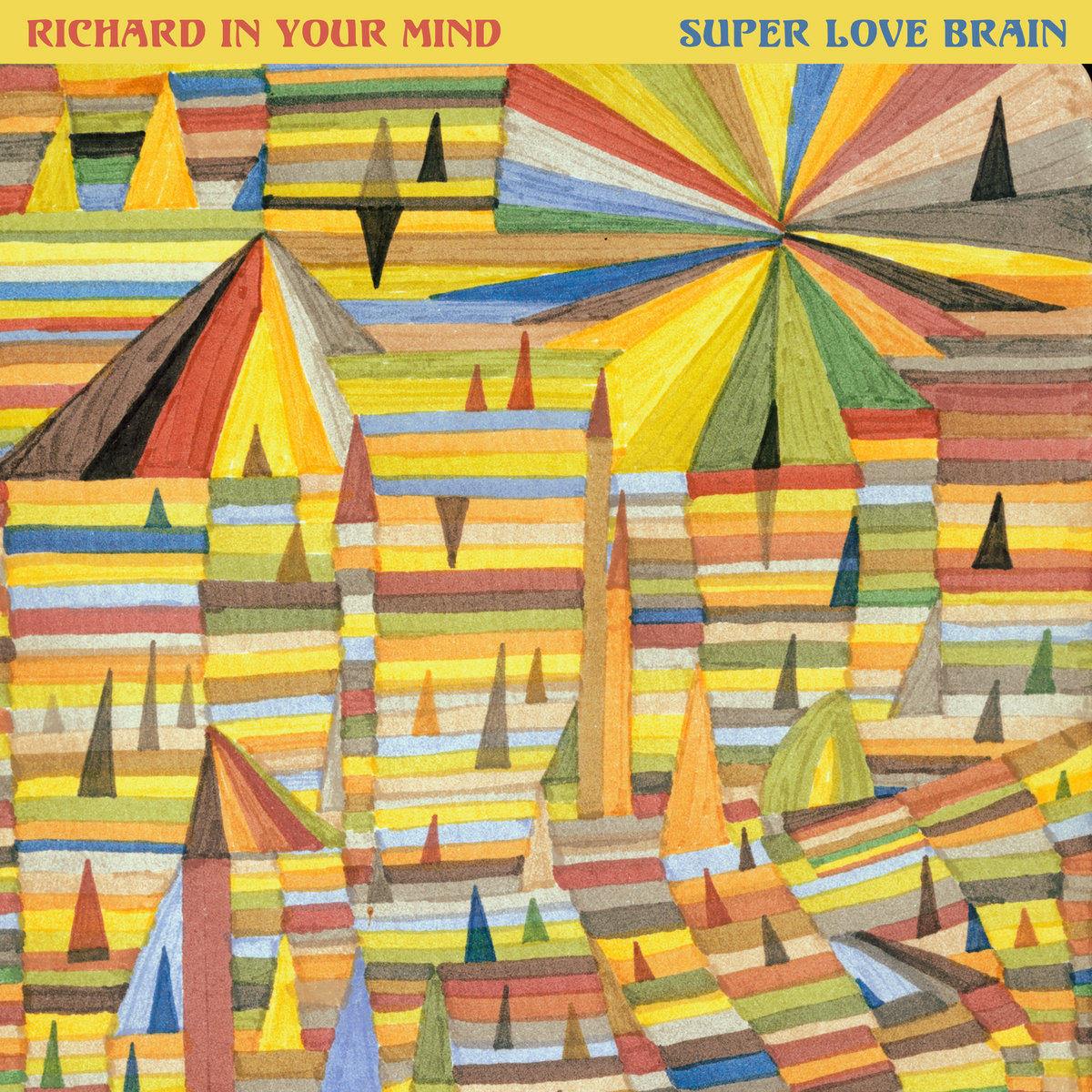 Gong Gong Gong 工工工 . Siren 追逐劇 . Siren 追逐劇 . Wharf Cat Records . 2018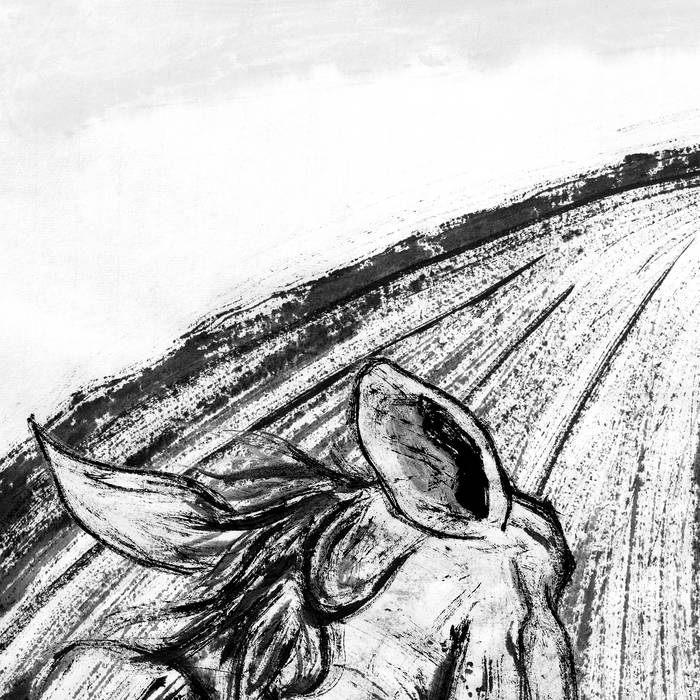 Torben Unit Band . Sawaasch Garahch . Sawaasch Garahsch > Der Unordner . S/R . 2018
Karl Hund . S/T EP . Treehugger, Forever Sunshine, Caravanserai . S/R . 2018
Matt Lajoie . Happy to Help . Shine a Light on the Light . Flower Room Records . 2019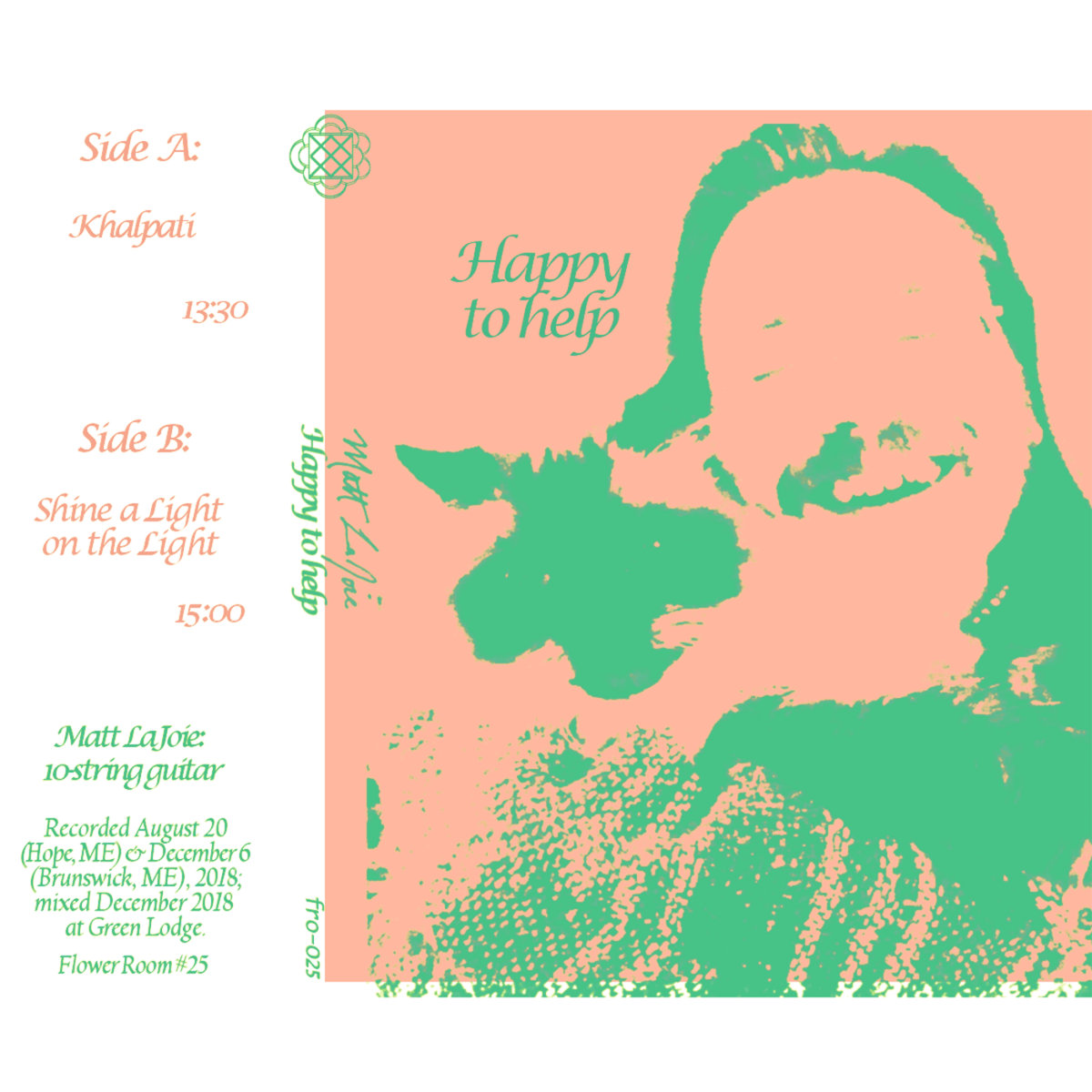 Thick Air . Concert for Malakut . Astral Audience . Flower Room Records . 2018