This is the second offering to the Eternal Tapestry altar, and there's two more to come in the series! Although my intention was to work my way backward in time with each show of this series, I still need to convert some cassettes to digital files – so definitely tune in for next week's show for some real freak out tapes dubbed jams! The last show in the series will be Eternal Tapestry live bootleg shows and a few special cuts from Etap solo projects ❤
Special thanks to the great Dewey Mahood for his most excellent support and providing some of the more rare gems on this and the forthcoming shows in this series.
Turn on. Tune in. Freak out!
Beyond the 4th Door . Time Winds Through a Glass, Clearly . Thrill Jockey . 2011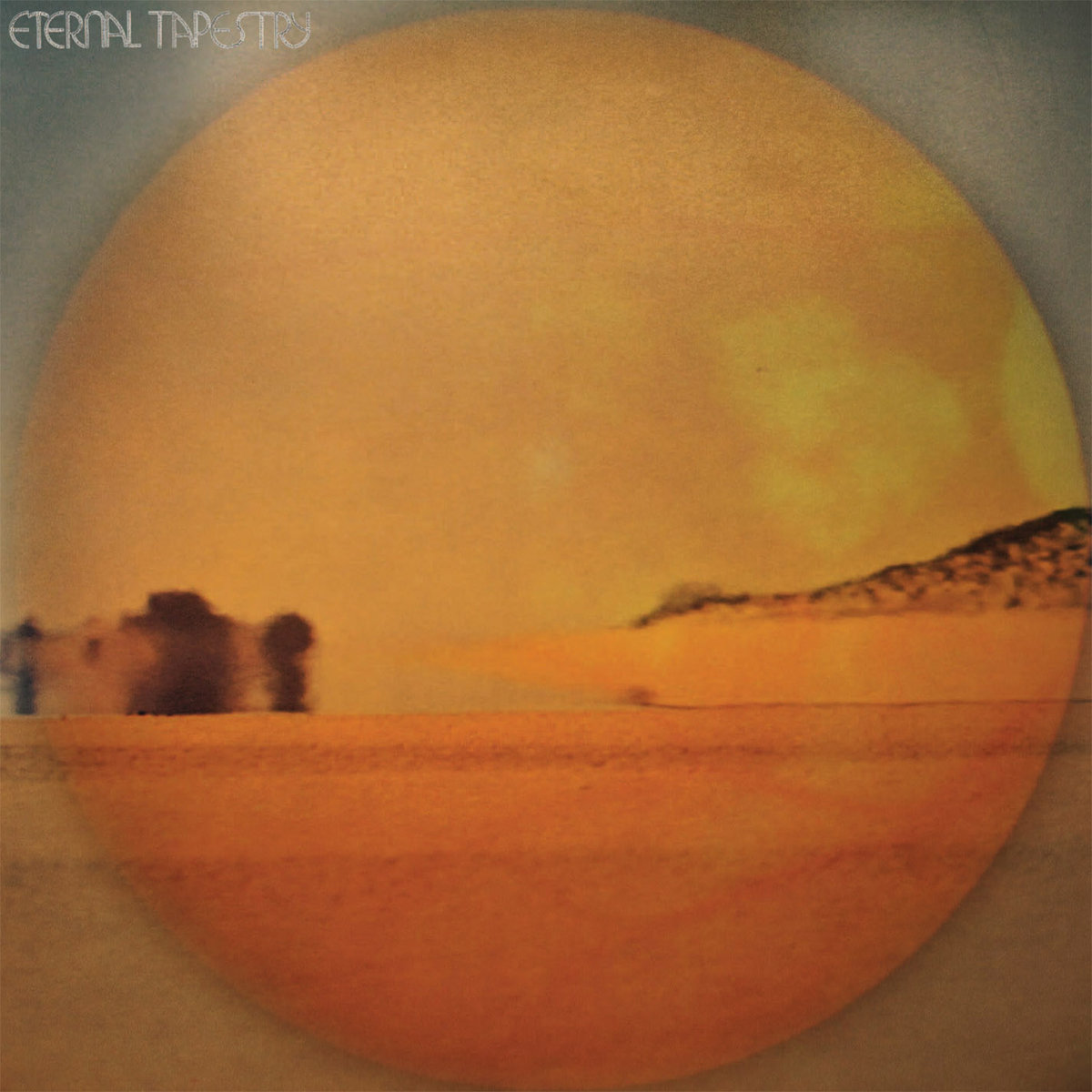 Palace of the Night Skies . Prism Light Traveller . Three Lobed . 2009
The Invisible Landscape . Cathedral of Radiance . Not Not Fun . 2009
Spring Tour 2009 . Tree of Life . Not on label . 2009
Live at The Artistery 5/2/09 . Smoke Monster . Not on label . 2009
BlessedBeast Compilation Series #3 (B) . Hermetic Secrets . BPBS Arts & Media . 2008
Sun Arise . The Witch . U-Sound Archive . 2008
NoFest Live Compilation 2008/2009 . Brain Drain . No.Fest . 2008