Today's show is based on a list of influences from FreakOut! guitar player and vocalist of Hibushibire, Kohei Changchang Takakura. Changchang sent mostly artist and album, so I've done the work of choosing one or a few representative tracks from each album on the list and put them in order of freakout sonic congruence! I hope you find some music here that's new to you (as it was to me), but I know you'll find resonances with the music of the new super freaks of heavy Japanese psychedelic rock, HIBUSHIBIRE!
Huge thank you to Hibushibire and Changchang.
Turn on. Tune in. FreakOut!
Funkadelic . Free Your Mind and Your Ass Will Follow . Free Your Mind and Your Ass Will Follow . Westbound . 1970
AREA . Arbeit Macht Frei . Arbeit Macht Frei . Cramps Records . 1989
Quicksilver Messenger Service . Happy Trails . Who do You Love pt1 > When You Love > Where You Love > How You Love > Which do You Love > Who do You Love pt2 . Capitol . 1969
Karlheinz Stockhausen . Kontakte . Teil 1 . WERGO . 1964
King Crimson . Earthbound . 20th Century Schizoid Man . Island . 1972
Gong . Angel's Egg . Other Side of the Sky, Sold to the Highest Buddha . Virgin . 1973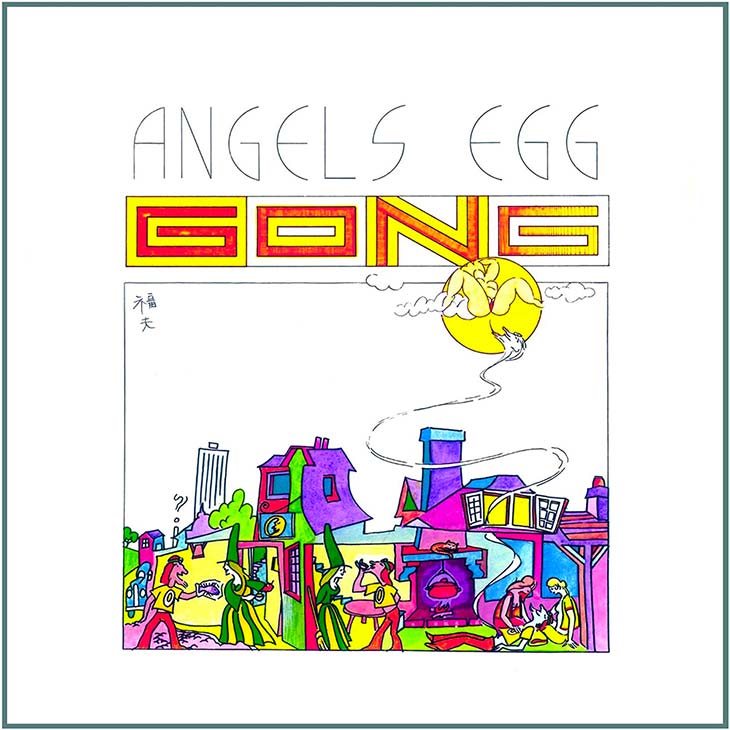 Bruce Haack . The Electronic Record for Children . Sing, Listen . Dimension 5 . 1969
Terry Riley . A Rainbow in Curved Air . A Rainbow in Curved Air . Columbia Masterworks. 1969
Cactus . One Way… or Another . One Way… or Another . ATCO Records . 1971
Hawkwind . In Search of Space . Master of the Universe . United Artists . 1971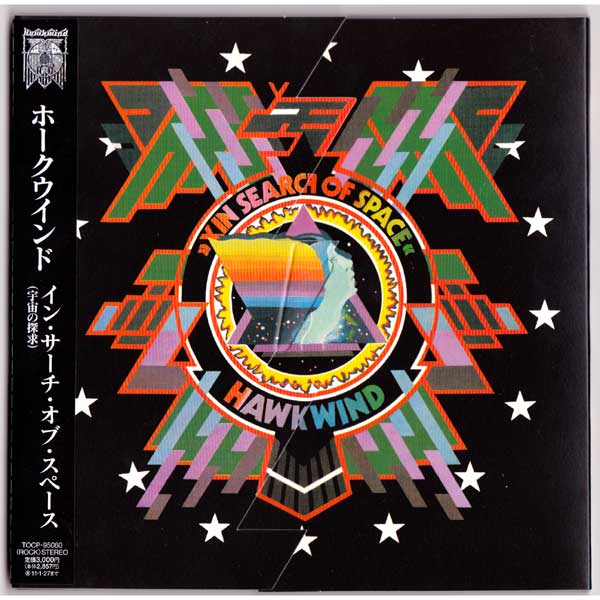 Pink Floyd . Live at Pompeii . A Saucer Full of Secrets . Universal . 1972/2003
Rosina de Peira e Martina . S/T . Revolum . 1973
Deep Purple . In Concert '70 – '72. Mandrake Root (Live 1970) . Harvest . 1980
Led Zeppelin . Royal Albert Hall 1970 (The Initial Tapes) . Dazed & Confused . The Godfather Records . 2008
Iannis Xenakis . Persepolis . [Debut & Fin] . Philips / Karlrecords . 1972 / 2018
Captain Beefheart and The Magic Band . The Spotlight Kid / Clear Spot . Alice In Blunderland, Clear Spot . Reprise . 1972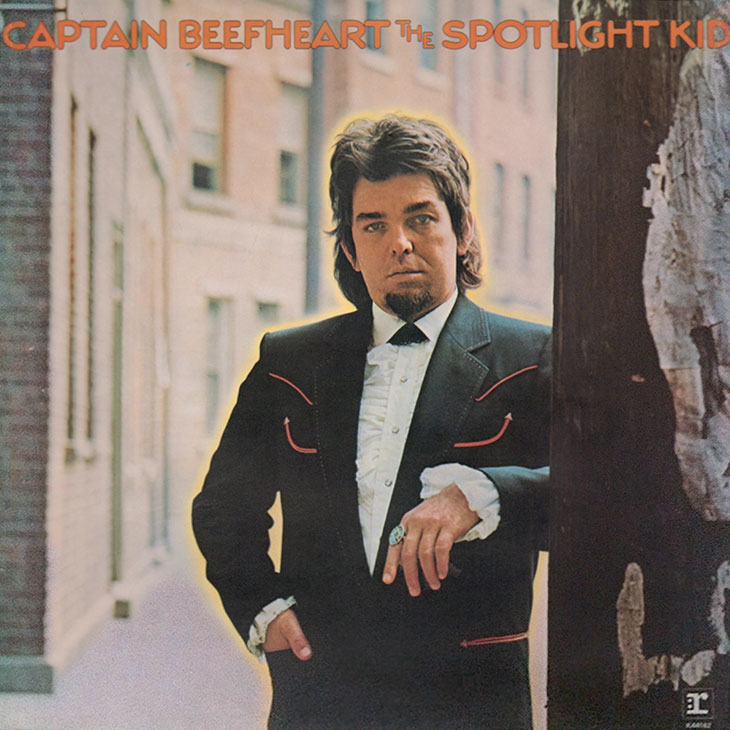 [Frank Zappa &] The Mothers of Invention . Uncle Meat . Prelude to King Kong > King Kong Itself > King Kong II – VI . Bizarre Records . 1969
Acid Mothers Temple & The Melting Paraiso U.F.O. . Univers Zen ou de zéro à zéro . Electric Love Machine . Fractal Records . 2002
HIGH RISE . DISALLOW . Disallow . P.S.F. Records . 1996
Spooky Tooth & Pierre Henry . Ceremony: An Electronic Mass . Confession, Offering . Island Records . 1969